Rank advancement is a key component of the Scouting experience. The ultimate goal for many Scouts is to attain the rank of Eagle. However, rank advancement, while important, is second to the Scout being enriched with experiences and knowledge and, of course, having fun in the process. The ranks within the Boy Scouts of America program are as follows: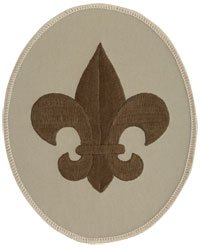 Scout Rank-

First rank, teaches the basic of scouting such as the Scout Oath and Law.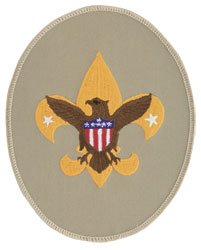 Tenderfoot Rank-

Second rank, teaches Physical Fitness, Personal Growth and Scout craft.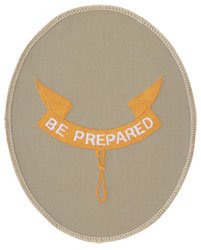 Second Class Rank-

Third rank, teaches more thing in Personal Growth, and Scout Spirit.
First Class Rank-

Fourth ranks, most boys reach this rank in the first two years.
Star Rank-

Third highest rank, this focuses on Merit badges, leadership, and service.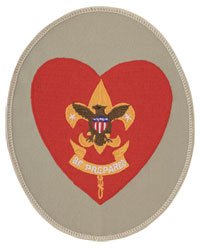 Life Rank-

Second highest rank- Continues to focus on leadership and Merit Badges.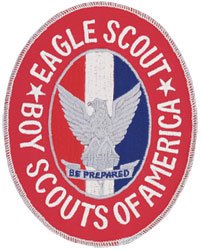 Eagle Rank-

The highest rank in Scouting, it is the hardest rank to earn, it includes merit badges and the well known Eagle Project.
To learn more about rank advancements, click here to visit this page for an in-depth look at the BSA Program.
Troop 358's Eagles
[table id=1 /]